No, its not from spooks but from Sun Microsystems.  A storage container used as a datacentre!!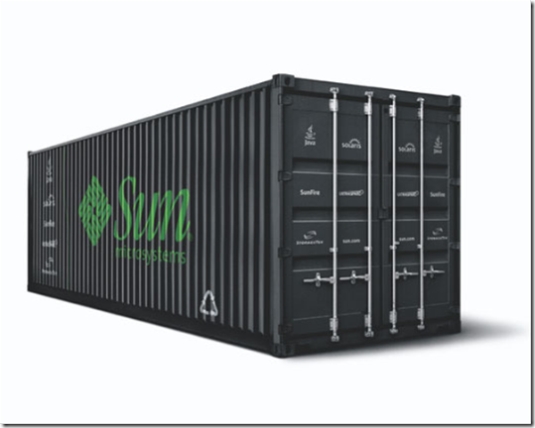 Copyright 1994-2006 Sun Microsystems, Inc.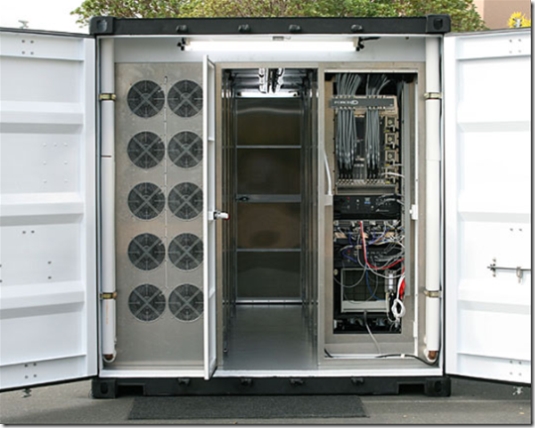 This is one of them ideas which is just pure genius!  I really like it, not sure how much it costs and I don't think I would like to leave it unattended in my back garden (Sarah has agreed that I can have one tho).  However, I can't see any external ethernet points on the picture and i'm not sure WiFi would work…..
Read more about it here : http://www.sun.com/emrkt/blackbox/index.jsp