Microsoft have announced that Vista is going to be launched to businesses on November 30th along with Office 2007 and Exchange 12/2007, although E12 isn't going to be RTM until December (like the Biztalk 2006 launch…).  I am guessing this means that it will be available on MSDN from November 30th as well.
Retail launch is not until January (30th approaching to APCMag).
Build number will be forced to 6000.
Box Art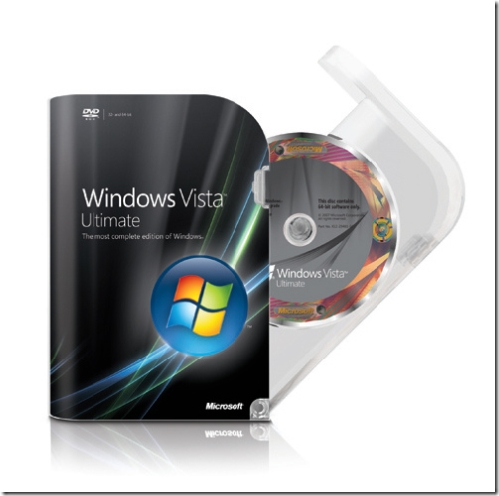 Source: Bink.nu
Looks cool!! Only boxed copy of Windows I have saw is Windows ME which wasn't that cool (all the rest have been OEM) – wonder if I will get chance to see this one.
More here:
http://news.bbc.co.uk/1/hi/technology/6110958.stm
and here:
http://apcmag.com/node/4258  http://www.apcstart.com/node/4236
and here:
How the Windows Vista Packaging will open